Y-Go.......Join Us Now!
Y-Go.......Join Us Now!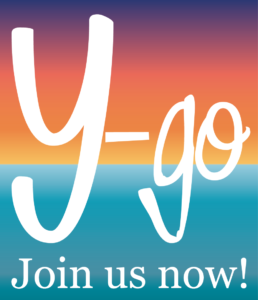 Y-Go offers bespoke leisure activities and rentals at premier destinations across the globe. We entice you to Join Us Now for an experience that only Y-Go can offer.
Already on the Y-Go map are Montenegro on the Adriatic, El Gouna on the Red Sea, Normandy in Northern France as well as the islands of Ibiza in the Mediterranean, Alderney in the Channel and Cuba in the Caribbean.
For a different dimension we also offer you Y-Go Marine offering luxury yacht charter from selected Y-Go destinations
Y-Go are also planning other stunning locations such as Andermatt in Switzerland and Cape Town in South Africa.
As well as activities and rentals, Y-Go also offer excellent investment opportunities in of the Y-Go destinations via parent company MEPM Property.
Save
Save
Don't miss out on the latest new from Lustica Bay with the Summer Magazine. Find out what owners have to say about their fabulous Lustica homes in the 6 page property section and meet one of the growing number of resident owners.Save